CEILINGS, WALLS,
SUBFLOORS
A wide range of quality products from Byggelit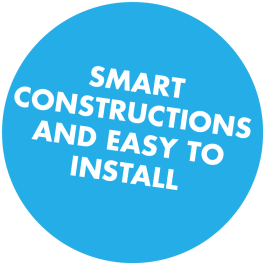 BYGGELIT – A SWEDISH SUPPLIER OF A WIDE RANGE OF CONSTRUCTION BOARDS.
Byggelit is a company with a fantastic history and a very exciting future. Byggelit is now a family-owned Swedish company with local, flexible production of chipboard. We use timber from forests in the north of Sweden, have a wide range of strong products and brands and sell in both national and international markets.

Our knowledgeable and experienced staff consistently work to produce high quality products and we have a strong sales organisation that breaks new ground every day.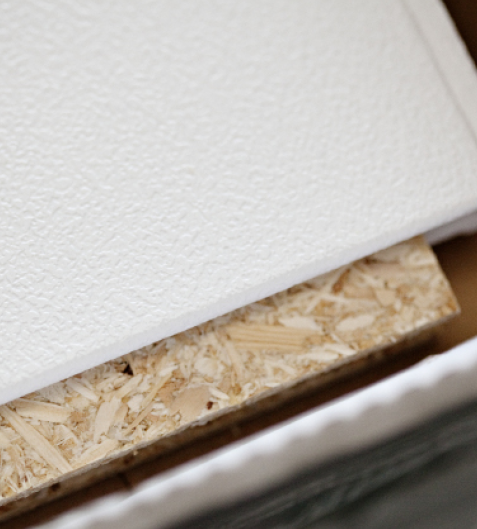 when you
want to renovate
Byggelit can offer a practical alternative for you when you're looking for both function and quality products when you want to renovate or build a new house.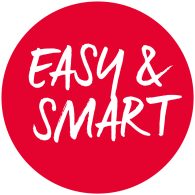 Know more
about our products
Do you want to learn more about our products? Don't hesitate do contact us for more information.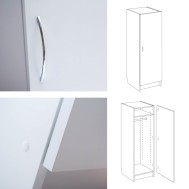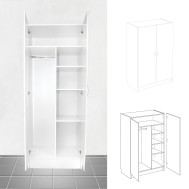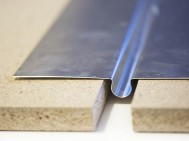 You can find our retailers all over Sweden. If you have questions about where you can find the product you are searching for, please contact us.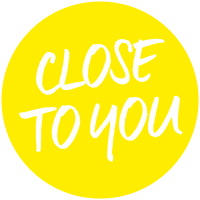 a strong story and passion
for development
The company was founded by Sven O Persson in 1965 and is still owned by the family Persson now in third generation. The passion for business is one of the foundations for keeping the company and the development all these years.

Byggelit has many years of experience and a broad logistics network for secure and stable deliveries. We can help you with boards for floors, walls, ceilings and furnishings, not only for new construction, but also for reconstruction.

Welcome to Byggelit!